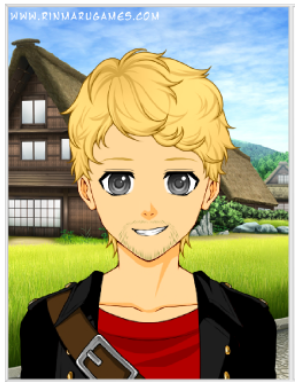 Anders, or Andy, is from Norsland. He is tall and blond and about 25 years old. He has a rather happy disposition. He doesn't like high places, as they make him feel dizzy and confused.
He had only traveled on one adventure before going on Alex's first adventure. He carries a heavy sword and shield, along with a fair-sized ax. He also was with Alex on Alex's second adventure.
His father is Argus, his mother is Azure, his older brother is Lazarus, and his younger brother is Michael. He quite possibly is in a romance with a girl named Kate. Kate is the younger sister of Indigo and Lily, who married Tayo and Skeld.
Ad blocker interference detected!
Wikia is a free-to-use site that makes money from advertising. We have a modified experience for viewers using ad blockers

Wikia is not accessible if you've made further modifications. Remove the custom ad blocker rule(s) and the page will load as expected.